Full Scale Design & Installation
Axis Designs is a design/build build company that manufactures and supplies furniture, fixtures & equipment for the contract foodservice industry.
Designed Traffic Flow & Merchandising
Utilize available space for the best return on investment.
Foodservice Equipment​ & Fabrication
Providing top notch millwork fabrication & equipment installation for the foodservice industry since 1979.
After our initial customer/design team meeting, we survey existing conditions, discuss functional flow and infrastructure/equipment requirements.
Our layout design development phase includes 3D modeling and rendering provided specific to your project requirements. This can include equipment specification, and fabrication drawings for your project.
We use 125 years' worth of combined experience, CNC technology and quality food safe materials. Start building your dream today with Axis Designs.
Axis Designs strives to ensure that our portion of the project is successfully built, coordinated and installed.
Detailed Plans for a Successful Food Service Operation.
Axis Designs is a second-generation family business that has been creating breakroom and cafeteria furnishings since 1979. We provide one of the most comprehensive design services available to help you create beautiful, functional food service areas for your lunchroom or cafeteria.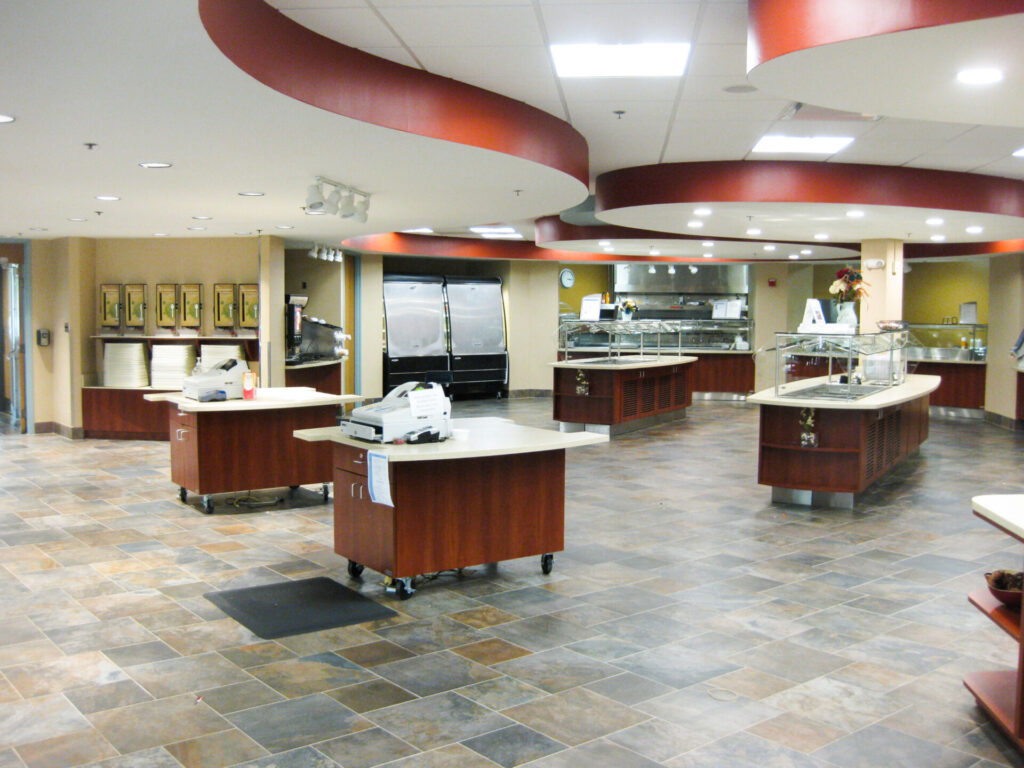 Large Scale Build & Construction
Over 40 years of quality construction and food service environments.
Quality, Thorough Design & Fully Functional for Years of Service
We will create, design, and fabricate in a way that maximizes the potential of your space.